Testimonials
Any result the lawyer or law firm may have achieved on behalf of clients in other matters does not necessarily indicate similar results can be obtained for other clients.
Joshua Delozier

Maguire Law Firm- what a blessing! Thank you for handling our case with superb customer service and a passion to get the job done. Not only did you get the job done, it was done promptly while team members were able to reduce the back and forth which sometimes can occur within this type of business. I would highly recommend Maguire Law Firm to anyone and everyone!
Billie S.

The marketing on their billboards inspires me to be patient. When I get anxious, the picture of the billboards pops in my head. BE KIND TODAY AND TOMORROW TOO.
Selma B.

Great law firm – highly recommended!
James T.

I can't say enough about this law firm! Great attorneys.
Carl K.

In my experiences with the Maguire Law Firm, I have always found them to be discreet and dependable, providing unique insights on the legal issues I faced that I had not anticipated. Their services are strongly recommended!
Carlos G.

I called the firm on thanksgiving. I got a live person answering and took my basic information. Ian Maguire called me ten minutes later. He saw me on black Friday when his office was closed. I was very impressed by that. I feel like he was a friend to me. My wife took the calls and went to the office when necessary. No issues whatsoever and worked in a timely manner. I would recommend this law firm and will return if I need them again.
Community Involvement
We Support a Wide Range of Causes
"Carolina Kindness"
Campaign
Our Carolina Kindness campaign is designed to remind all of us in the community to "Be Kind Today …and tomorrow!" and to "Help Your Neighbor."
Each Wednesday, we feature people on WFXB who are doing great work in our community.
Nominate them here:
Organizations
We Support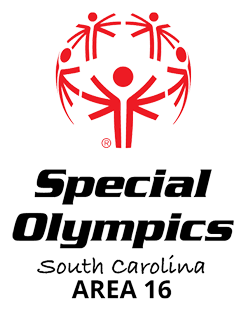 Photos From Past Events