Myrtle Beach
Injury Lawyers
BE KIND TODAY…AND TOMORROW!
A serious personal injury can cause lasting harm. Your injury may prevent you from working and living your life.
You may have ongoing health issues and expenses. If someone else was at fault for your injury, now is the time to hire Maguire.
At the Maguire Law Firm in Myrtle Beach, our practice is founded on the conviction that injured people should receive fair treatment from powerful businesses and insurance companies. Our lawyers are here to help you obtain the benefits you are due for losses such as medical bills, lost wages, and pain and suffering. We serve clients from the Myrtle Beach area, as well as people who are injured while visiting Myrtle Beach. No matter how you were injured, call 843-894-3502 to discuss your case.
No Fee if No Recovery- Fees are Computed BEFORE Deducting Expenses from Recovery
Awards & Accolades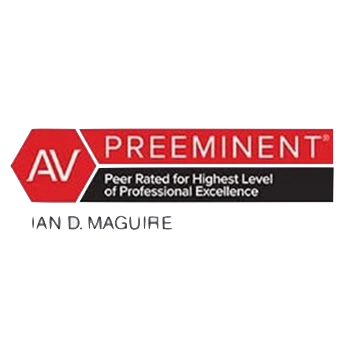 Practice Areas
Cases We Handle
Recent Results
Millions Recovered
$410K
Driver suffered multiple injuries including a hip surgery as a result of a young woman failing to yield the right-of-way.
$425K
Driver suffered aggravation of old injuries to multiple body-parts as a result of the accident.
$600K
Driver had prior neck injury but required surgery due to an aggravation to his neck caused by the collision.
$350K
Worker injured shoulder/neck due to being struck by falling debris at the work-site.
Any result the lawyer or law firm may have achieved on behalf of clients in other matters does not necessarily indicate similar results can be obtained for other clients.
Our Team
Meet Our Local Injury Lawyers
We serve clients from the Myrtle Beach area, as well as people who are injured while visiting Myrtle Beach. No matter how you were injured, call us to discuss your case.
Why Choose Maguire Law Firm
At Maguire Law Firm, our mission is to make sure that you receive fair treatment when you're hurt. If your injuries are the result of the actions of others, you deserve to bring a claim for compensation. We are professionals who want you to receive the maximum recovery. Plus, we do everything we can to make the process go smoothly.
Accolades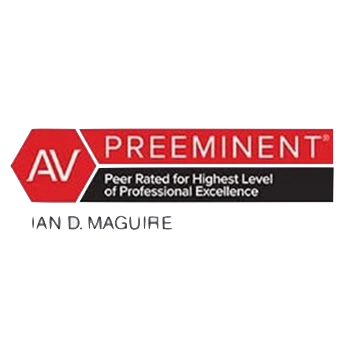 Personal Injury FAQs
Why should I have a personal injury lawyer?
There are a lot of steps to receiving personal injury compensation. It's important to know what your case is worth and what you need to prove. Plus, there are a lot of procedural requirements to follow. A mistake can mean getting much less than you deserve, or not getting anything at all. You get only one chance to bring your case. Our personal injury lawyers make sure that you're doing the right things.
How long do I have to bring a personal injury claim?
Usually, the victim has three years to start a personal injury claim. However, there are important exceptions, especially for minors and cases of disability. It's always best to contact us as soon as possible to evaluate the situation and ensure that you meet the deadline.
Is someone else at fault for my personal injury?
In most cases, the standard for personal injury fault is negligence or more serious conduct. Negligence is a lack of reasonable care for the given situation. Fault in a car accident is usually negligence, for example. Because every case is different, we invite you to meet with our team for a personal case review.
How do I hire your personal injury lawyers?
We're currently taking new cases. To hire us, contact us to talk about your case. We'll learn more about your situation and talk about what to expect in the legal process. Then, we'll explain our fees and how our representation works. If you choose to hire us, we begin working for you right away.
Community Involvement
We Support a Wide Range of Causes
"Carolina Kindness"
Campaign
Our Carolina Kindness campaign is designed to remind all of us in the community to "Be Kind Today …and tomorrow!" and to "Help Your Neighbor."
Each Wednesday, we feature people on WFXB who are doing great work in our community.
Nominate them here:
Organizations
We Support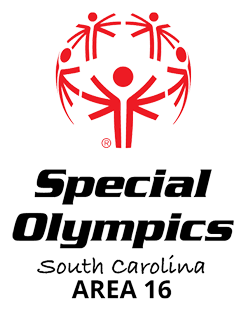 Photos From Past Events